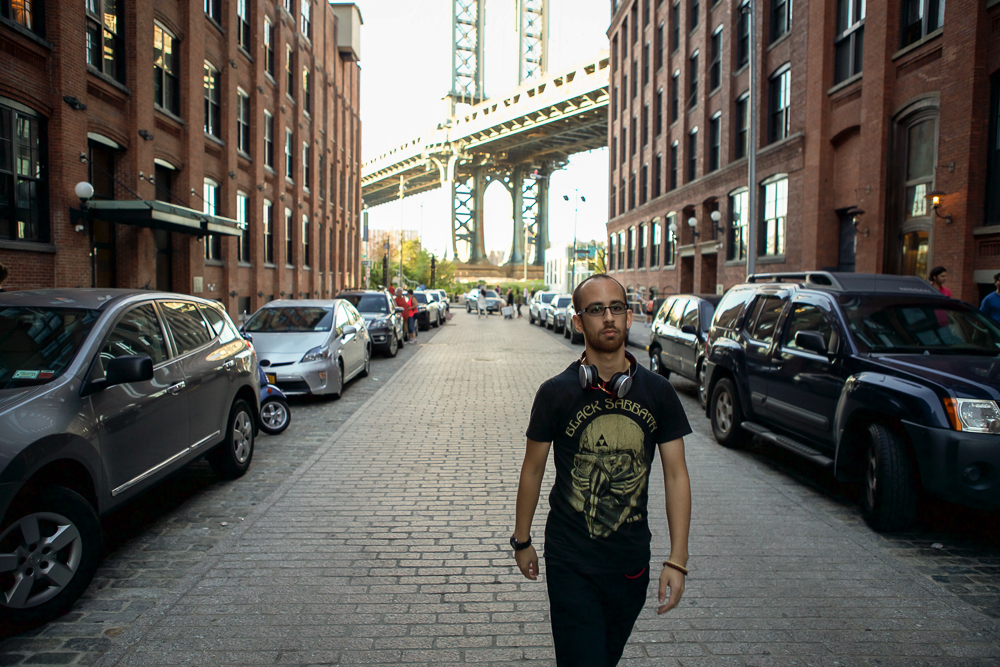 My name is Derek Soto, I created Sinestra Studios in 2010 as a means to gain experience in real world situations without the use of corporate enterprising. Since I was unable to procure a full time job after college, I took it upon myself to branch out my talent as a B.A Johnson & Wales graduate and gain the experience I needed to become the experienced artist I am today.
With a Bachelors Degree in Computer Graphics & New Media, my talents have extended into the realm of music journalism encompassing photography, videography, literary composition, S.E.O management and two full websites devoted to my accomplishments within the six year time span. As of the present day, I freelance for LiveNation New York City, handling house photography responsibilities for both Gramercy Theater and Irving Plaza in Manhattan with primary assignments involving social media marketing and journalistic recaps of the events I partake in. I also freelance for Revolver Magazine, the Manhattan based PREMIERE music magazine. I have been published by them numerous times and had work exposed on their website for news recaps.
My line of work has catapulted me to a plateau I would never dream of. With work representing musicians at NAMM in Los Angeles from 2011-2014, to having photography being published into books for CD's and DVD packages, to even web and magazine advertisements, Sinestra Studios has made an indelible mark in the music industry with eight different publishing's and over 200 different bands and solo artists captured. My work is also displayed on many prominent instrument websites such as Ibanez Guitars, PRS Guitars, Zildjian Cymbals, ESP Guitars, Epiphone, Orange Amplifications and even with entertainment companies such as Rockstar Energy, RoadRunner Records, Nuclear Blast Records, Red Rocket Entertainment and Entertainment One. The mission to become a music historian with a mass collection of stories, memories and campaigns that can continue to pave the road to a legacy to which cannot be denied.
The multi-faceted and steep learning curves for journalism holds many roads and possibilities within an ever changing plateau of musicians, media advisers, journalists and record labels. Its not what you know, its what you can prove. With the countless possibilities to create and produce media and news… who knows where the business can go to. Robert Duvall said it best. He said, "I hope to leave behind a legacy that people will enjoy. But whatever they want to say, I cannot predict".
I am Derek Soto, Producer, photo-journalist, videographer, video editor, and so much more…